We had Geoff polish our at least 25yr old stainless sink and bench last week. We couldn't believe the difference when we walked in the door. It looked completely brand new, I didn't think it would ever look that good. Thanks so much Geoff, we've put a new tap onto the sink top and it's made the whole area look more updated.
WHEN SHOULD I GET MY STAINLESS POLISHED?
The need to restore something that is stainless steel can be due to a number of factors:
Chemical damage
Fire damage
Corrosion due to weather
Corrosion due to pollution
Corrosion due to proximity to the sea
Dullness due to age and/or scratching
WHAT IS THE PROCESS?
A series of polishing processes are used to enhance the appearance of the stainless steel by removing the build-up of water and chemical contaminants.
For urinals, a chemical treatment is applied and then a series of polishing processes undertaken.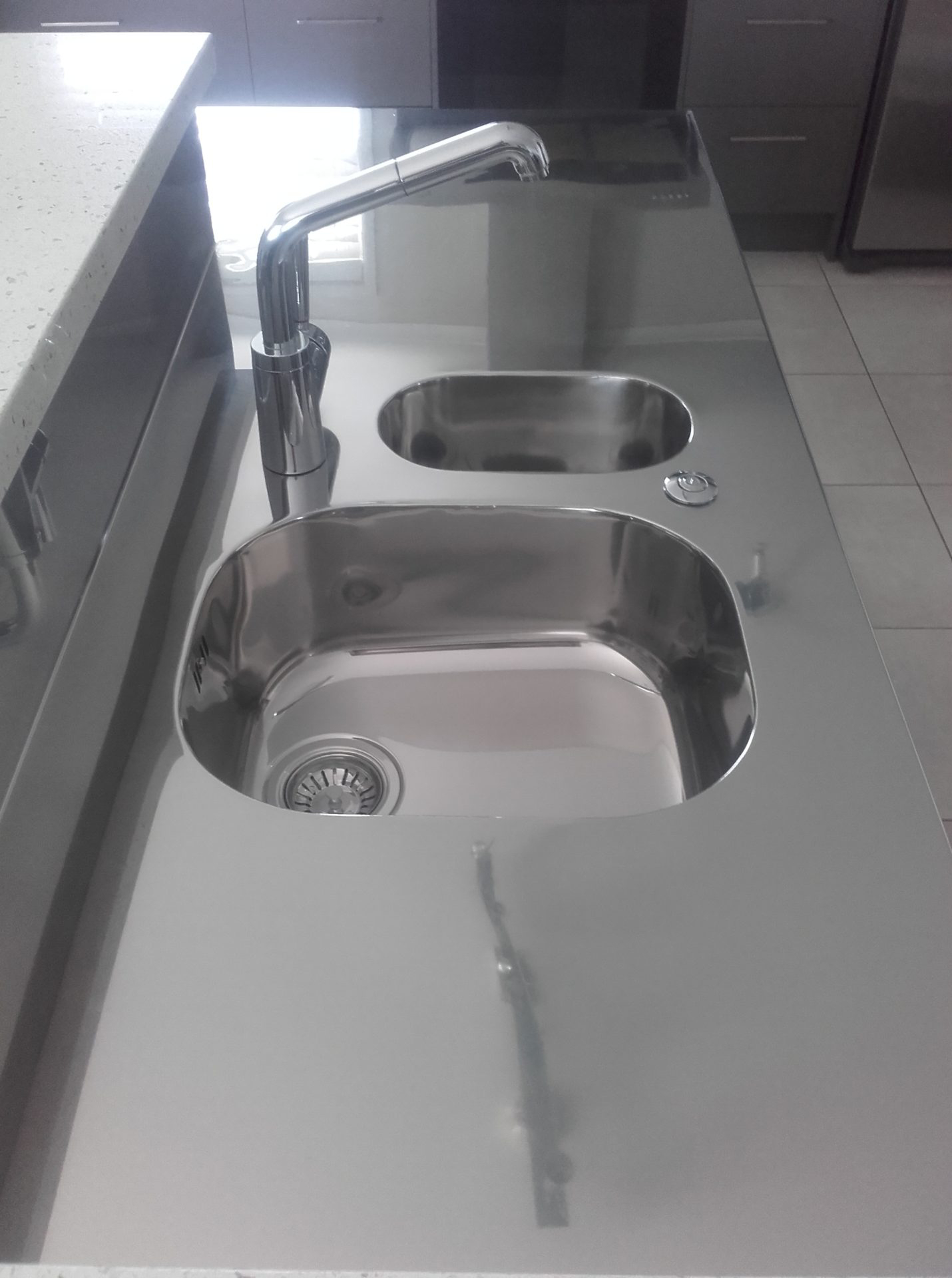 READY TO GET STARTED? CALL US NOW!